Workshops, seminars, retreats - Oh my!
I've designed and delivered hundreds of workshops and seminars for supervisors, managers, and prospective leaders on a wide variety of topics and team building retreats for thousands of participants. Here are six of the most popular. Many other topics are available as well. All can be tailored for your organization. All can be delivered via Zoom, except team building.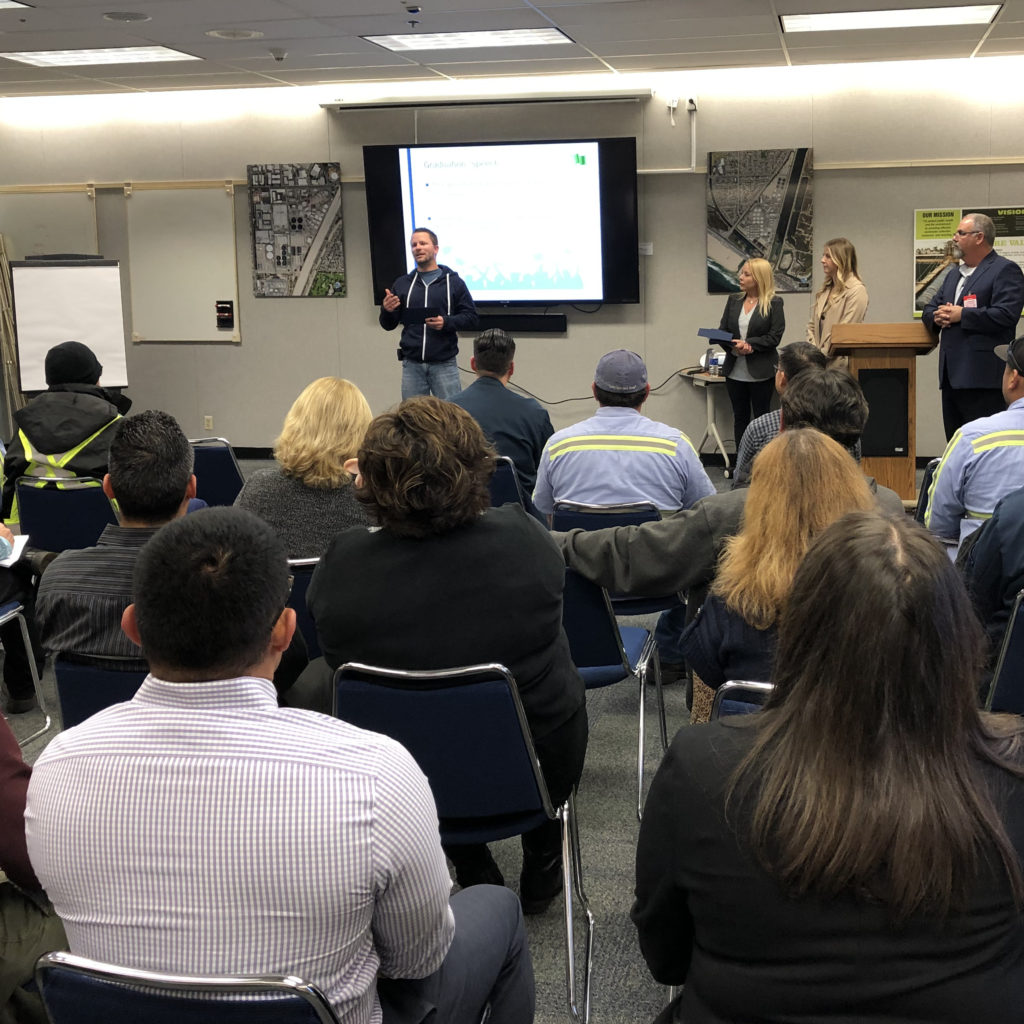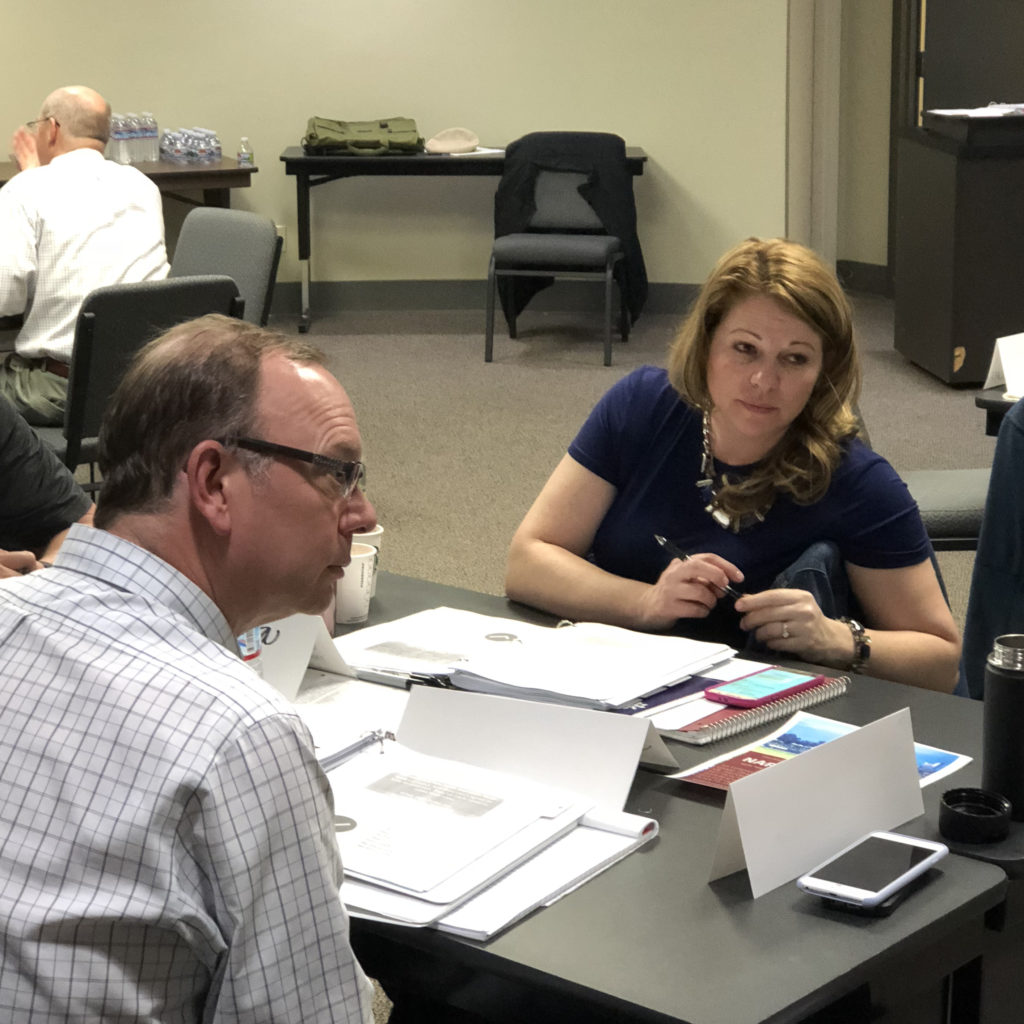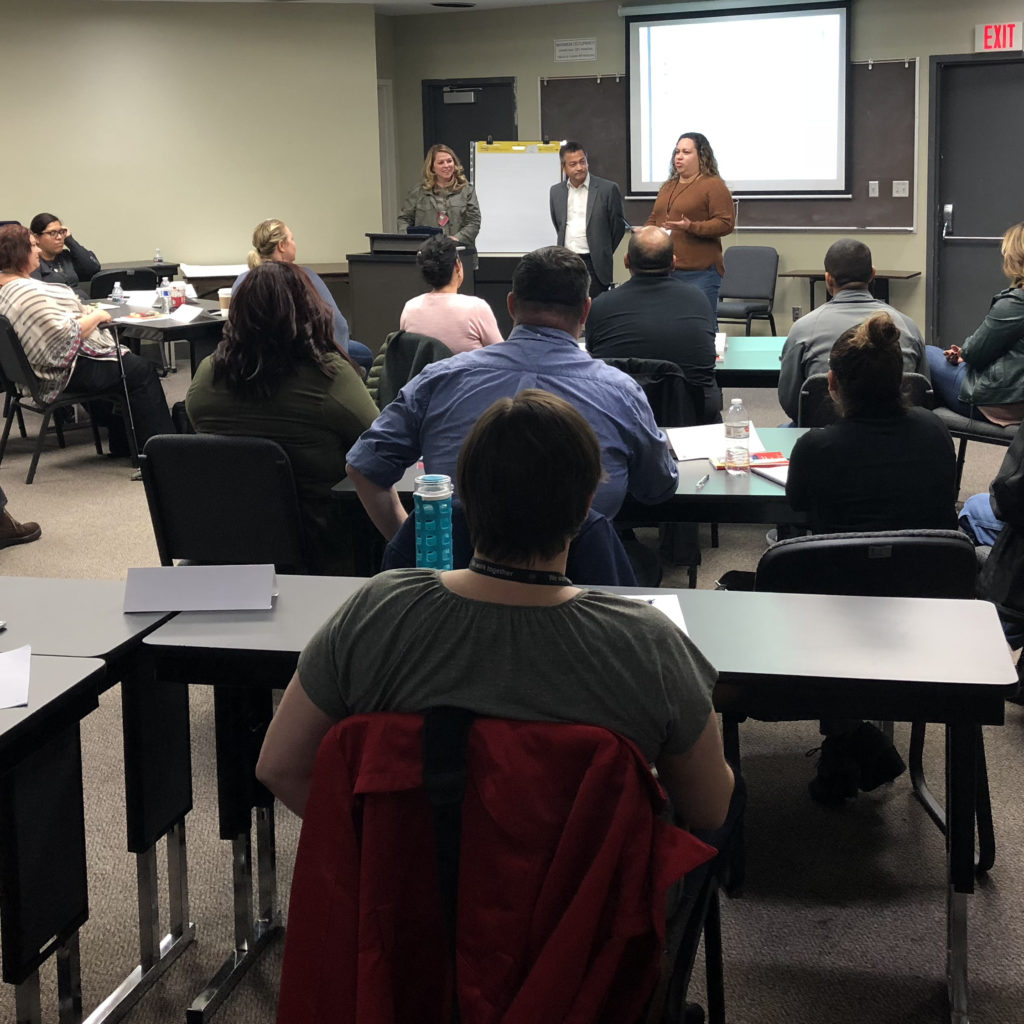 This popular program has over 1,500 graduates since 2011. It is a comprehensive two-day workshop. Here are more details: S.T.A.R.T. 
This is a half-day "mini-S.T.A.R.T." which helps participants understand what the job would be like, what they've might gain or give up should they choose it. Get more info
Based on my book of the same name, we explore five decision-making styles and determine whether and how and when to involve staff. Get more info 
How to plan and lead a change initiative. The nature of resistance, the difference between change and transition, getting buy-in and more. Get more info
What makes a conversation difficult?  Why do we avoid them? What are the dynamics of difficult conversations? How to prepare for and manage a difficult conversation. Get more info
I have facilitated lots of team-building retreats for city councils, senior leadership teams (public and private) and a wide variety of others. Each is customized for the specific client. Get more info